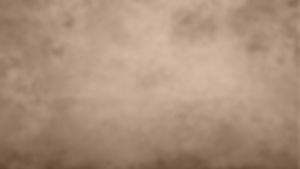 The Asian Elephant Project
In February of 2001, I was invited to Thai Elephant Conservation Center (TECC) to play music "for and with" the Elephant Orchestra. It was an unusual invitation and I was filled with mixed emotions about the ethics of engaging elephants in an orchestra. I had no idea how profoundly moved I would be by the experience and decided to go regardless of my reservations. Witnessing the elephants' willingness to enter into the world of sound and music led me on a deep journey that has forever changed me.  
My first encounter with the elephants was in an open field. When I began playing my electric cello, they gathered around me in a circle. While initially uncertain about being surrounded by these massive and grand beings, I soon recognized that this was a profound moment as I witnessed their curious response to the music: bodies swaying, heads swinging in perfect rhythm, trunks reaching and exploring, and then joining in with their own vocalized sounds.  
The following day I joined the Elephant Orchestra, and along with our instruments, we engaged in a remarkable dialogue; the unspoken language was music - at least by my definition. The connection made that day captured my heart and inspired me to create my 2004 CD release "Hidden Sky," a devotional portrait embodying the joy of being with the elephants as well as the grief of their domestication and possible extinction. For further info about the CD or the Elephant Orchestra click HERE. 
The Asian elephant is an endangered species. They are struggling as they lose migration routes and familial bonds. Centuries of hunting, habitat destruction, and conflicting interaction with humans, have caused their dramatic decline. In 1989, logging in Thailand was banned due to deforestation, leaving Asian elephants and their Mahouts (handlers) unemployed. Around the same time, the tourism industry escalated in Thailand, bringing exploitation and new challenges for the elephants and their keepers. Indeed, we recognize this is a tragic and desperate circumstance for the still revered elephants. Richard Lair, acclaimed Asian elephant specialist, speaks about how these drastic changes have also impacted the once highly honorable position of the Mahout.  In some ways now an "invisible man," the Mahout is economically and socially struggling.  
Over the years my relationships with Thai Mahouts and those who are engaged in protecting the elephant have deepened and I have come to realize the complexity of their situation. I do not believe there is one clear answer on how to best care for the elephant. While most of us want elephants to be free and in the wild, this is not possible, given the growth of human population and the disappearing open land. My friend Parker Palmer challenges us to stand in the "Tragic Gap" holding both 'what is' and 'what we envision'. It is through being deeply present in this paradox that we are able to move toward creative solutions.  
I have heard and read the judgments directed at the Thai people, accusing them of treating elephants poorly; this is not a true assessment. Yes, there are the occasional bad Mahouts, but this is often from a lack of proper training. I have witnessed over and over again how much the Thai Mahouts love their elephants. There are many places in Thailand where the elephants are well cared for and protected. We can find hope in those who are devoting their lives, minds and resources to attending to the crisis with insight and expertise and unending resilience and devotion.
"

By working with mahouts to improve their treatment of elephants while also acknowledging the difficult lives mahouts often live themselves, we can positively impact the captive elephant situation as a whole. Criticizing a culture that is not your own does not help change it."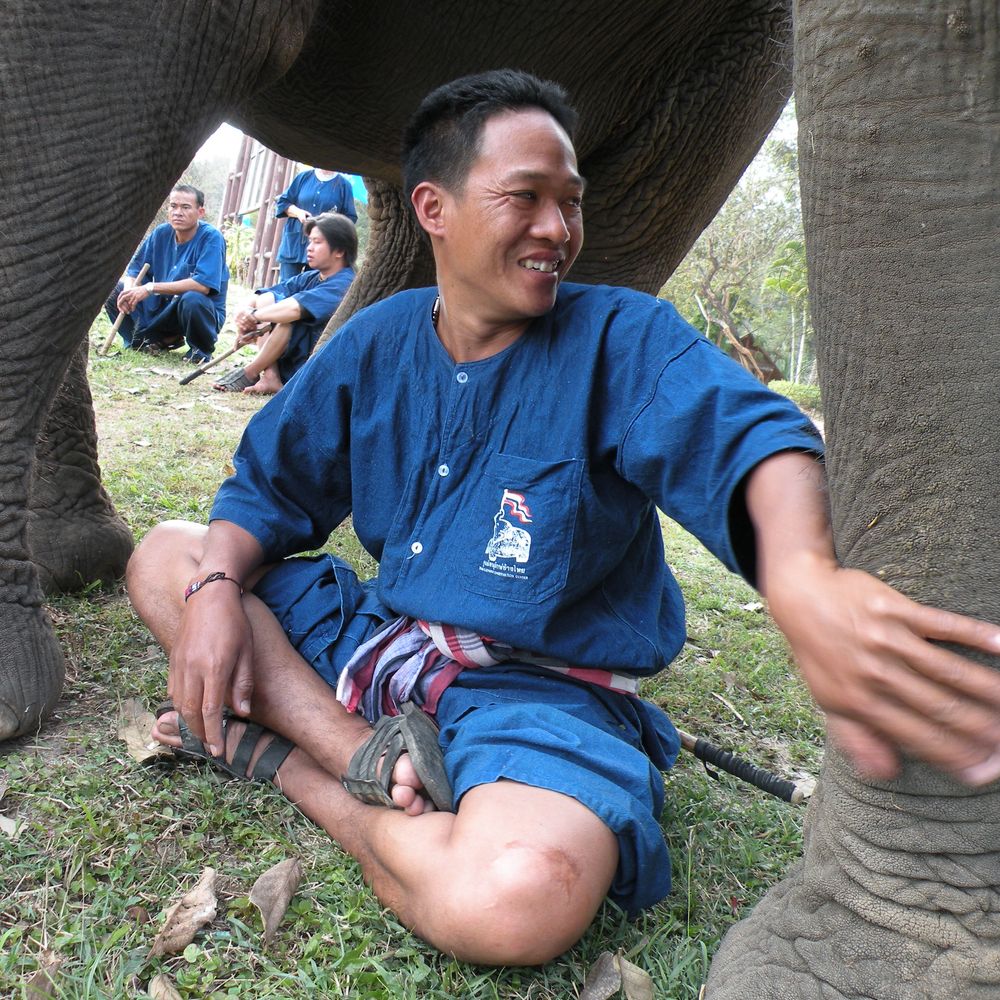 It is difficult for those of us who are not elephant keepers to know what it takes to care for an elephant or know how hard and dangerous of a job it really is. And because we are not from that culture, we truly cannot comprehend the enormity of the elephant crisis. My hope is that we can move beyond the judgments and that together we will re-imagine a better future, rescue those in need of help and healing, recreate habitat and conditions for future populations to thrive, and inspire others to protect that which is most dear to us: shared life on this planet. 
For years I have been visiting TECC near Lampang and Boon Lott's Elephant Sanctuary (BLES) near Sukhothai. I encourage you to support both of these facilities when you visit Thailand and/or when you consider offering financial support.  
Here are some suggestions of ways you can support the Asian Elephants and Mahouts who are both impacted by this global crisis: 
 Make a tax-deductible donation through Impact a Village to support the children of Mahouts at TECC 
Visit TECC and experience a 1-Day Walking Program or an overnight in the forest 
Make a donation to BLES, my favorite sanctuary in Thailand 
Visit BLES for a week and experience the beauty of what has been created for these rescued elephants who have found refuge in a safe and loving environment. 
Purchase my CD, 'Hidden Sky'. A portion of the proceeds from sales will go to organizations supporting elephant care and preservation. Support an artist and support the elephants at the same time. 
Host a fundraising concert in your home or community where I can share stories and music inspired by my experiences. For booking, contact me.
I am available to consult on your travels to N. Thailand should you want some experiences with elephants. Please contact me.