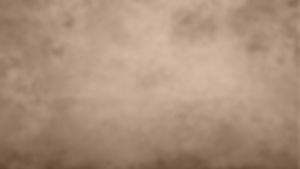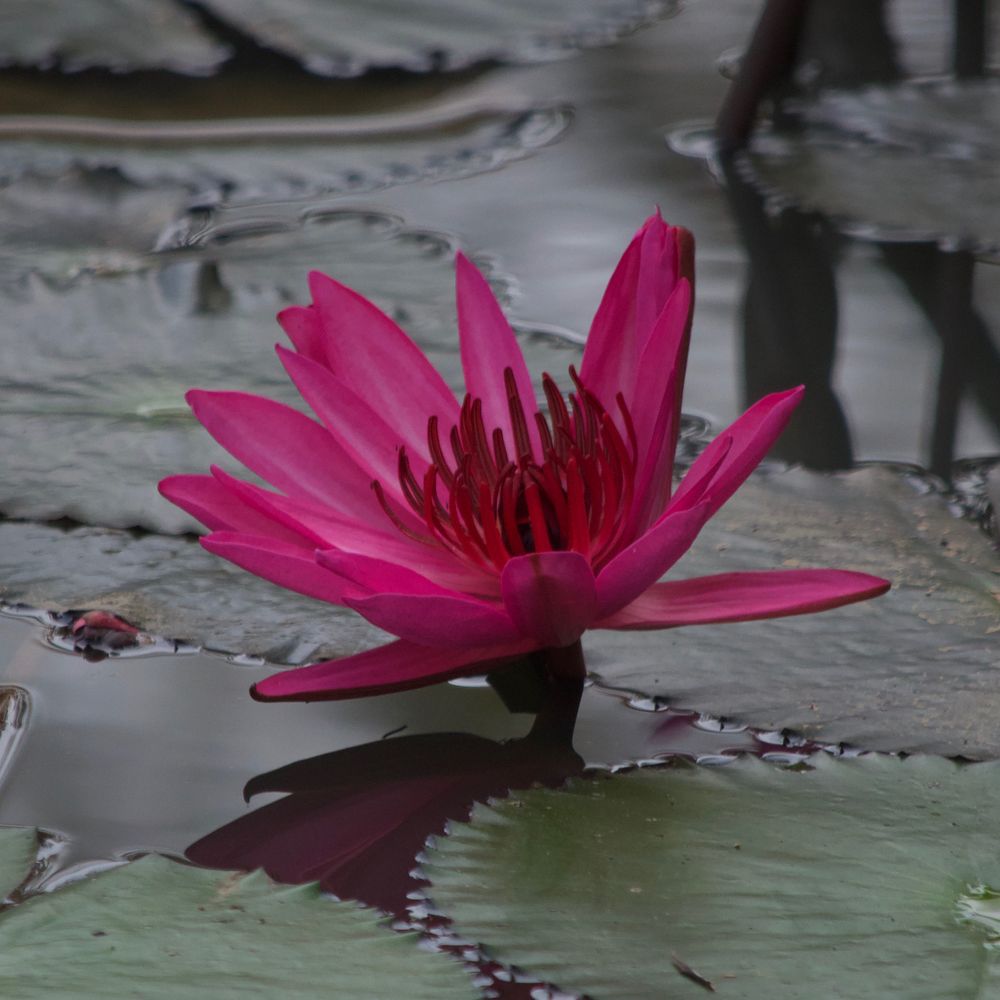 Being with the Dying
Care-Giving and Care-Receiving at the End of Life
Being with the Dying: Care-Giving and Care-Receiving at the End of Life is a workshop for patients, family caregivers, and professional caregivers who wish to:
- Explore their own relationship to mortality
- Understand how our myths and beliefs about dying affect our lives and our roles as caregivers
- Understand basic signs and symptoms of the dying process
- Be prepared to show up for loved ones in the process of aging and dying
This workshop will include music, mindfulness, poetry, and story-telling to foster confidence and resilience as we care for our friends, family, and community at end of life. 
Offered by Redwing Keyssar RN/Author of Last Acts of Kindness, is the Director of Patient and Caregiver Education at the MERI Center for Education in Palliative Care at UCSF/Mt. Zion. She is the author of an American Journal of Nursing 2011 Book of the Year, Last Acts of Kindness: Lessons for the Living from the Bedsides of the Dying and recipient of the 2015 Compassionate Care Leadership Award from the California Coalition for Compassionate Care. As a "cancer survivor" she is committed to helping put "healing" back into health-care. 
Jami Sieber brings her moving music to the day as well as her years of experience as a RN working in hospitals and hospice. Jami reaches inside the soul with compositions that are lush, timeless, and powerfully evocative. She has independently produced 7 solo recordings and has composed for film and dance. Her musical presence helps to deepen the exploration of what stirs hidden within the depths of these conversations.
Redwing and Jami offer 1-day and weekend retreats. There are no current workshops scheduled at this time. Will update this as dates are made.