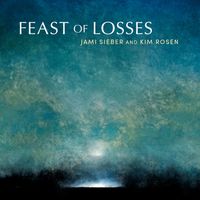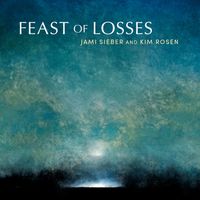 Featuring: Jami Sieber: electric cello, Kim Rosen: spoken poetry, Sean Woosltenhulme: guitar, Nancy Rumbel: oboe, Greg Campbell: percussion.

"The Layers" by Stanley Kunitz as published in The Collected Poems (W.W. Norton, 2002.) Copyright © 2000 by Stanley Kunitz. Used with permission of the Estate of Stanley Kunitz and Darhansoff & Verrill Literary Agents

"Island" by Langston Hughes as published in The Collected Poems of Langston Hughes (Vintage Classics) © 1994 by the Estate of Langston Hughes. Used by permission of Harold Ober Associates.